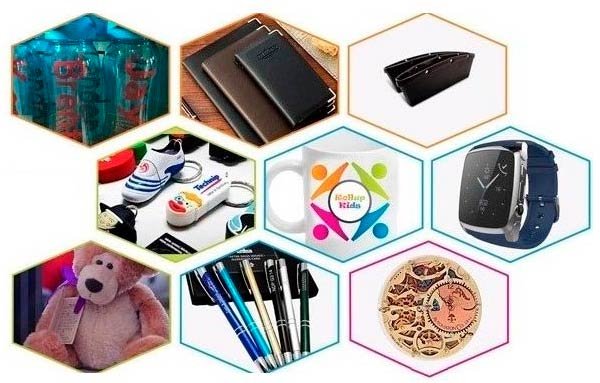 An essential part of the success of corporate life in Dubai UAE is knowing the tips and tricks of dealing with customers, suppliers, wholesaler and business partners. Having the right relationship with your customers, wholesaler, and business partners is a must to guarantee the success of your projects and business deals. One of the most relied upon ideas to maintain those important business relationships as well as to build new ones is with corporate gifts. Some business owners also give corporate gifts to employees as a method of boosting morale and showing appreciation.
Here at Rollup Kids Gifts, our range of corporate gift ideas is rich in a variety of gift ideas that will suit your every need and match the characteristics of your business, your partners or your valued employees.
Choosing a creative corporate gift idea is simple. At Rollup Kids, one of the top corporate gift suppliers in Dubai, Abu Dhabi, and Sharjah and the northern emirate of UAE, you can easily find a standard or personalized corporate gift idea, as well as luxury corporate gifts or promotional corporate gifts. Read our simple guide to be able to choose the perfect corporate gift for your client, partner, or employee.