Junior Accountant
Job Description
Salary AED 3500 to AED 4000 & ERP knowledge is a must.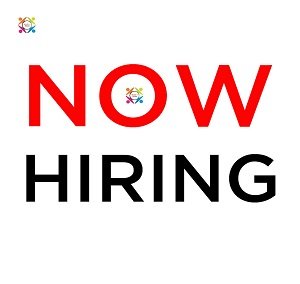 Junior Accountant Issuing and booking of Receipts and Payments.
Inspecting & Accounting of Petty Cash Claims. Handling Petty Cash.
Follow up with the customer for non-payment and delayed payment.
Quickly responding to queries relating to invoices and payments.
Handling incoming cash and handover to the manager. Preparing Staff Salary.
Reconciliation of Bank Accounts. Managing day to day operations and overall administration.
Preparing Tender Documents & Agreements. Arranging for clients site visit & Instructing Sales Executives to serve better. Maintaining Employees File. Essentials: Good Math Skills, Accounting, Deadline-Oriented, Reporting Skills, Attentive, Confidentiality, Coordination, Thoroughness, Quality Focus, Objectivity
Job Function: Accounting/Tax/Company Secretary/Audit
Industry: Advertising/Toys/Event Management
Specialization: Other Accounting