RETAIL SALES ASSOCIATE
Job Description
RETAIL SALES  OFFICER EXPERIENCE IN FASHION OR TOYS RETAIL – FEMALE APPLICANTS ONLY
Rollupkids a leading toys wholesaler looking for below position.
A Retail Sales officer is responsible for all sales activities and sales associate job duties, from greeting customers and retailer, answering questions, offering assistance, suggesting items, lending opinions and providing product information. Individual responsibilities as a Retail Sales Associate may include demonstrating outstanding customer service and selling skills, keeping the selling floor stocked with merchandise, assisting in a display of merchandise or organizing the selling floor and stock areas.
Develops product knowledge by reading current vendor and pamphlets and attending training classes in order to communicate it to the customer. Stays current with promotional events and sales.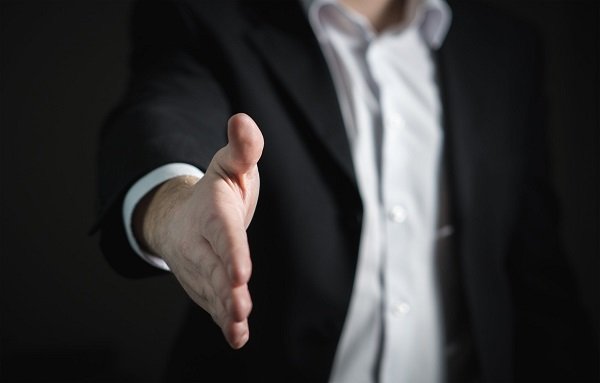 Requirements:
Basic understanding of sales principles and advance customer service practices
Proficient in verbal and written English language is must
Knowledge of customer and market dynamics and requirements is required
Solid communication and interpersonal skills are musts
Advance Telephone etiquette
Ability to multi-task, attentive to customers, flexible to the needs of the business as and when required
Ability to work as part of a team ( team player) and take initiative independent
Physical Demands: This position involves constant moving, talking, hearing, reaching, grabbing and standing for long hours. May occasionally involve merchandising and packaging as per the requirements Customer service focus,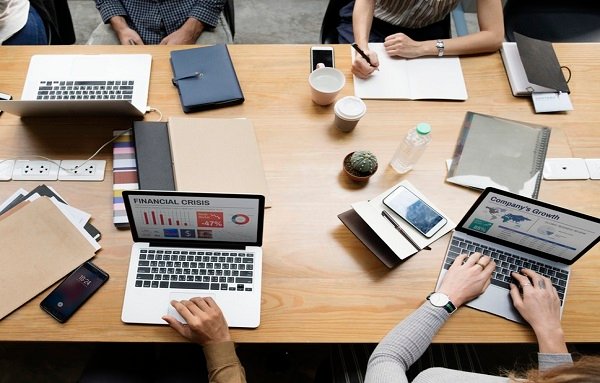 Enthusiastic, friendly and energetic with a genuine desire to provide outstanding service without any zero surveillance
Available to work a variety of hours as per requirement, which may include early mornings, evenings, weekends or public holiday.
Please send your CV to hr@rollupkids.com or info@rollupkids.com