Corporate Gifts item | Promotional Gifts Items | Luxury Executive Business Gift Supplier in Dubai, Sharjah and Abu Dhabi UAE
Rollup Kids is a leading Gifts item Supplier in Dubai, UAE. Rollup Kids works with various top gifts suppliers, wholesalers, and manufacturers of Gifts and games across the Globe. Being suppler of gifts items and luxury gift items we always try to maintain our standard. Rollupkids always try to keep corporate and social responsibility intact while dealing with sophisticated small, medium and large corporate. An essential part of the success of corporate life in Dubai is knowing the tips and tricks of dealing with customers, suppliers, and corporate business partners. Having the right relationship with your customers, suppliers, and business partners is a must to guarantee the success of our brand and business deals. One of the most relied upon ideas to maintain those important business relationships as well as to build new ones for corporate gifts items.
The corporate gifts market in Dubai is rich in a variety of gift ideas that will suit your everybody's need and match the characteristics of your business, your partners, or your employees. Choosing a creative corporate gift idea is not that simple. There are several corporate gifts suppliers in Dubai and they can provide you with standard or personalized corporate gift ideas, as well as luxury corporate gifts or promotional corporate gifts. Read our simple guide to be able to choose the perfect corporate gift for your client, partner, or employee. Some sample gift items are mentioned below and for details please go through our Gift item page. Many business owners also give corporate gifts to employees as a method of boosting morale and showing appreciation and Rollupkids ready to support to fulfill desire requirement.
1. Stationery Supplies
At first, you might think that stationery supplies are regular and repetitive and practiced by all corporates. The truth is, stationery supplies corporate gifts are only repetitive when you don't put a lot of thought into making them, and that's what we're here to tell you about.
Stationery supplies include pens, pencils, ink pens, sticky notes, paperweights, pen holders, pen pockets, erasers for pens and pencils, and rulers or scissors.
The best idea for this corporate gift item is to find a corporate gift supplier who can provide you with a package which contains several of the items above as well as option to buy each of them separately. Because they are common and largely available items, you have to focus on making your stationery corporate gift package look special while being practical.
2. Calendars
Another popular corporate gift item is calendars. Perfect for office decorations, your clients, partners, or employees will be very glad to receive this type of corporate gift. The calendar is popular as a corporate gift because it serves an important and practical purpose while also having an attractive look that catches the eye.
In order to have the perfect collection of calendars as corporate gifts, you must make sure to find a corporate gift supplier which will create several attractive designs for you while also keeping in mind to make various sizes so you can choose what size suits the gift receiver better. The calendar must have a collection of themed photos, one for each month. The photos should be aesthetically pleasing and high quality, so that it would be pleasant to look at and a good addition to the office or the desk.
3. Decorative Items
This is a broader category of corporate gifts ideas, which is a good thing because this corporate gift idea, in particular, gives you freedom in choosing between a wide range of items which will suit every occasion and work well with all personalities.
You can easily find corporate gift items suppliers which will provide you with decorative items with special designs relevant to your corporate, like picture frames, candle holders, artificial plant pots, vases, or desk lamps.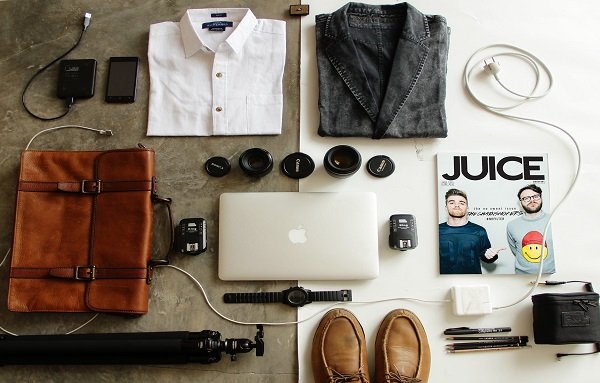 4. Clocks– Personalised clock for any occasion or with printed logo
5. Phone Accessories– Very useful for brand recall effect
6. Mugs– Cute and easy with most affordable price 
7. Notebooks- Again very affordable and easy to gift anyone
8. Computer Accessories– It's not easy to decide which accessories 
9. Electronic Devices– Difficult and it should be per masses
10. Flowers– if Someone close to you then always nice idea to gift flower 
11. Toiletries for Business Trips– Again you should know the recipients choice 
12. T-shirts and wearables– Range is very vast and  affordable also
13. Luxury gifts– There is no limit provide your company have a budget the same 
14. Leather items– Easy to customize
15. More out of the box ideas– With good intention and best of the qualities and freebies will be welcomed 
Rollup Kids Gifts Trading LLC deals into various categories of Gifts items and We deal in bulk and wholesale of luxury Gifts in Dubai UAE. Customize branded, seasonal & promotional Gifts, Wooden block games as Gifts, Plush toys Gifts, Board games like personalizing wooden chess, Gifts for infants, pre-school Gifts construction toys Gifts, Arts and Crafts Gifts, licensed Gifts item, mechanical Gifts.
Why choose Rollup Kids to buy wholesale Gifts – This is a question which may come up in your mind if you have a variety of suppliers and wholesaler or Gifts but whom to choose from a range of wholesaler of Gifts Supplier. What Rollup Kids Gifts Trading offers is a guarantee that any of our Gifts or product purchased from us will be of the best quality and standard as all our products come are tested as per the international and GCC standards which are required. All our products come with Test Certificates which are provided by the leading product quality testing authorities. All our Gifts and games also come with the GSO logo or the G-Mark for GCC standard or EN71 certification.
The Gifts, games items and brands that are purchased and which form part of our range are those that have been chosen after a lot of research and introspection. We not only purchase those products and brands which are as per the latest craze or international demand but also because that they aid in developing a corporate culture to recognize the all support parent and staff. Considering the retention is very low hence employer always trying to give the best of the gift to retain employ.
Rollup Kids Gifts also guarantees any after sale service or replacement of Gifts in case there is a damage in the product due to delivery or a manufacturing defect to our client and retailer without any question ask.
Rollupkids deals with wholesale of the following categories of Gifts that include soft toys Gifts, Kids Gifts, packaging Gifts box, plush toys or stuffed animals Gifts, educational and infant Gifts, Arts and Crafts Gifts, licensed Pen Gifts, mechanical Gifts, corporate Gifts ItemsDairy or penholder or table set , indoor games, board games, ride no's, Gifts and action figurines, Gifts vehicles, wheeled Gifts and remote-control car and RC Drones. Rollupkids are distributing and supplied across Dubai UAE, other countries of the GCC (Middle East) and the MENA region.
Some of the more corporate gift Idea or for corporate wholesale gift item supply please feel free to reach us.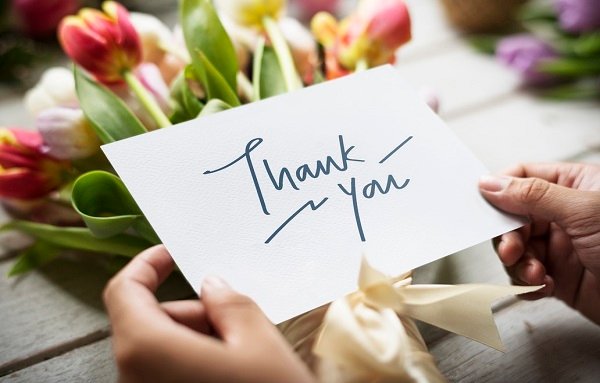 Professional Notebooks
Calendars
Coffee Table Book
Portable Phone Charger
K-Cup Coffee Sampler
Custom Water Bottle
Online Classes
Restaurant Gift Card
Custom Golf Balls & Tees
Headphones
A Handwritten Notebook Idea
Many other corporate Gift Idea
Feel free to reach for any category.
Corporate gift items
corporate gifts suppliers Dubai
Corporate giveaway supplier
Executive corporate gifts Dubai
Gift items suppliers in Dubai
luxury corporate gifts Dubai
Personalized corporate gifts or any Promotional gifts Please feel free to call us…..+971547019400